Long-term success takes a lot of hard work in any industry. And affiliate marketers know this all too well. You can ride high for some time – but if you take your eye off the ball, that red carpet can be pulled from beneath you with little warning.
With that in mind, Gotzha's 5th birthday this year feels like a milestone well worth celebrating.
Since launching our venture from a humble, cockroach-laden building in Chiang Mai all those years ago, our industry has gone through great change. Fads have come and gone. Rules have changed. And we've had to keep reinventing ourselves in order to stay at the top.
But by focusing on the long-term, building enduring partnerships and sharing joy along the way, Gotzha has not only survived, but thrived too. And to kickstart our next chapter of growth, we've given ourselves a brand new look and feel that helps us to tell this story.
And because we know you're busy, and reading isn't for everyone... we created a video for those with only 30 seconds to spare.
Pretty cool, right?
Of course, we could not have come this far without the hard work and support of our partners. Their unique personalities, their stories, ambitions and talents, are at the very heart of our re-brand. And we know that they'll continue to share in our success for years to come.
Gotzha's history
It was 2016 in Chiang Mai, Thailand.
A small crew of digital vagabonds had set up shop in a bright pink building at the heart of Asia's affiliate marketing 'valhalla'.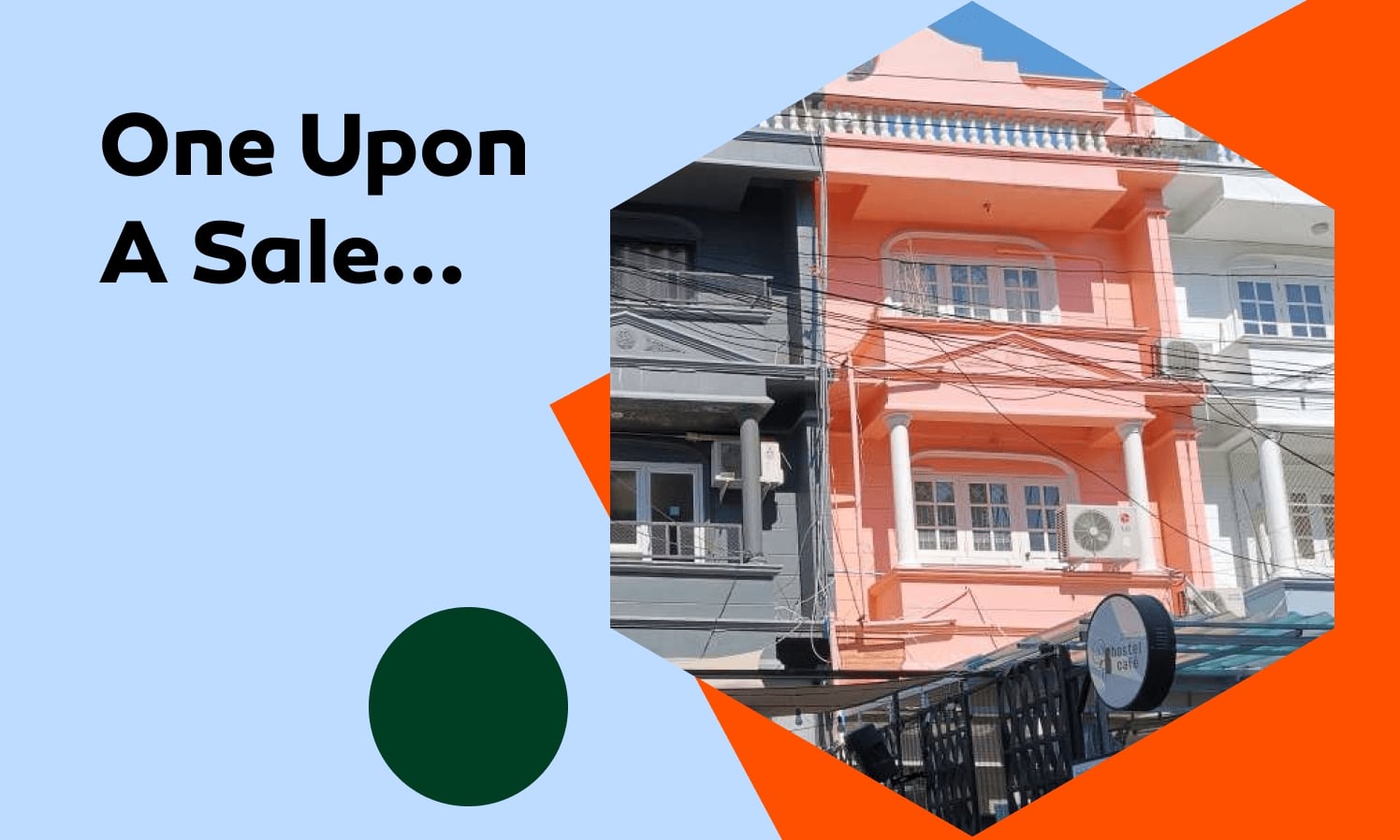 Sharing their makeshift office with a family of roaches, they set out to bring both opportunity and community to their fellow marketers. Connecting the region's publishers and advertisers with that trademark European frankness, the Gotzha network was born.
After just a few months of 'work hard, play hard', the team proudly swapped its humble hideout for an office in downtown Bangkok. An international brand had been created. And from here, Gotzha continued to grow, both in size and in experience.
Since then, Gotzha's uniquely global culture has helped us to become one of the industry's most renowned performance marketing agencies. And we wanted to come up with a rebrand that reflected our progress so far, and what we see ourselves achieving in the years to come.
So, what's new, Gotzha?
We're stepping into our sixth year with renewed conviction about who we are, what we stand for and what our ambitions are for the future. In an industry known for its volatility, we want to help people make income that's sustainable and reliable. And we've got the knowledge, the network and the technology to do this on a much greater scale than we did when we started out five years ago.
Our rebrand communicates the philosophy that will drive us forward in our next period of growth. It's a commitment to bring wealth and freedom to as many people as possible, by expanding our network, sharing our knowledge and building technology that makes it as easy as possible for people to earn.
And the first step in communicating this philosophy has been to give ourselves a modern makeover. A new logo, colour palette, and creative direction, based on the Gotzha building blocks. The building blocks represent the many personalities and talents that make Gotzha tick. That includes our partners in all regions of the world, and of course our multi-talented, multi-national team.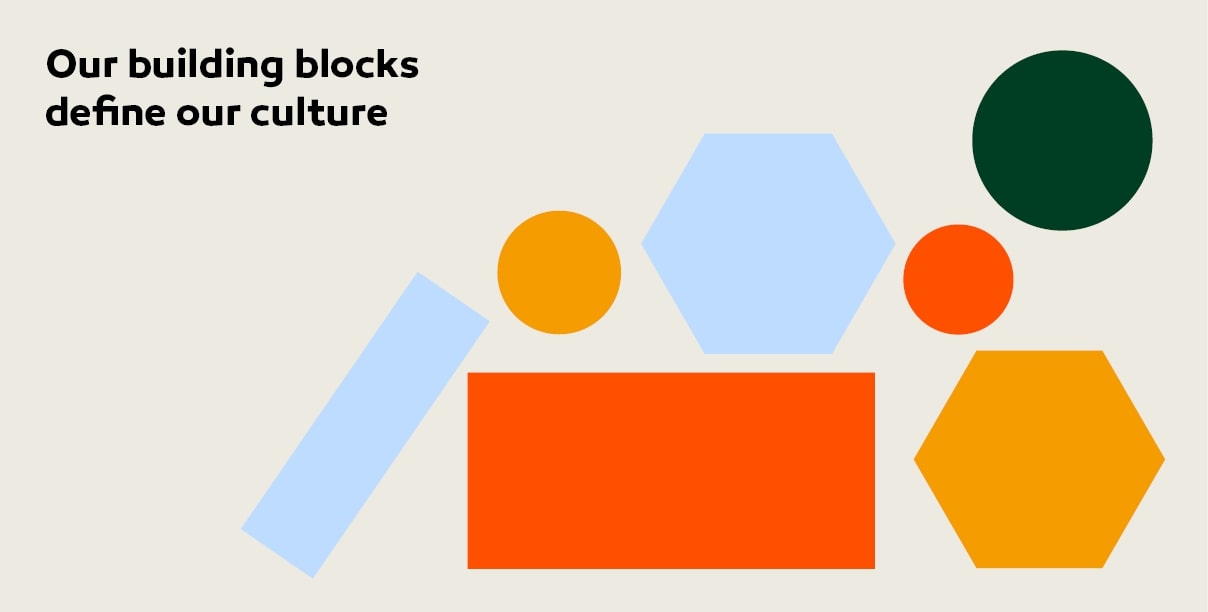 Using this aesthetic, we've ditched our old visage and reskinned all of our public assets to usher in a new era. It just feels right. Because like with anything in marketing, you can't keep pushing the same tired ideas for years on end. We only grow by embracing change. And it was definitely time for change!
To coincide with this, we thought about the core values we have which help us to guide our partners to greatness. These are:
Perseverance - Climbing over obstacles to get where we need to be. Always finding a way, however tough things get.
Collaboration - Working together to achieve more than we ever could alone.
Learning - Striving to improve ourselves all the time. Relentlessly acquiring knowledge so that we can remain the best at what we do.
Integrity - Staying true to ourselves and to others. Standing up for what we believe in.
Bringing Joy - Ensuring that we have fun in our work, and celebrating our partners' successes like our own.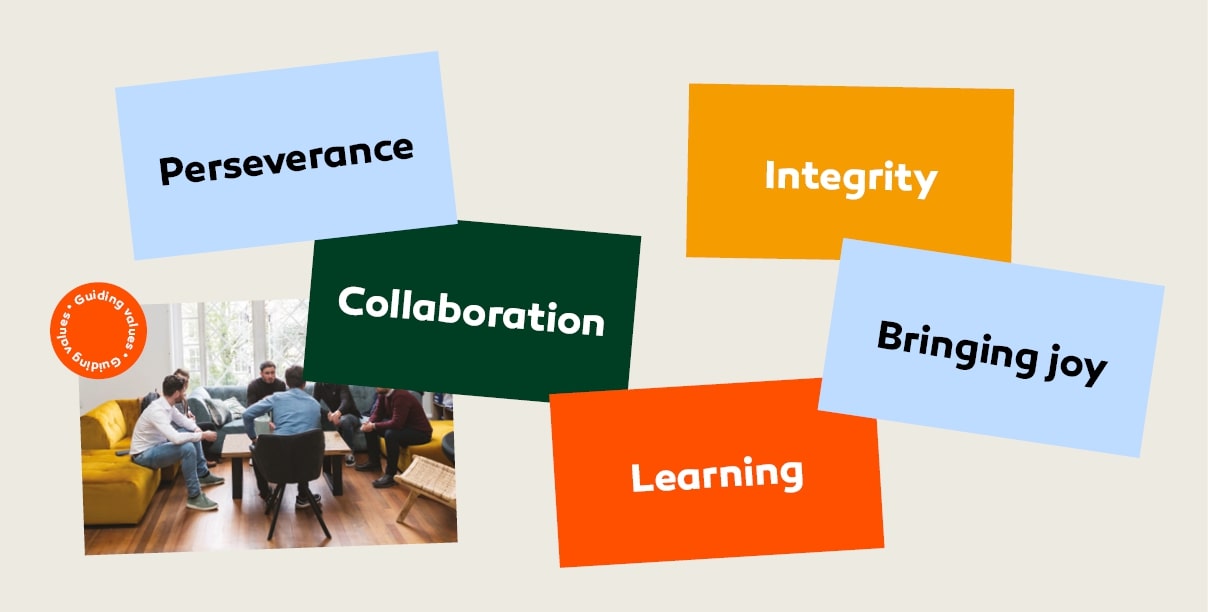 What impact does this have on your business?
We started right away by launching some hot new top offers in CC submit, VOD and VPN that you can get your teeth into right away.
And this is just the beginning of our realizing our ambitions to offer a bigger and better service to the performance marketing industry.
Here's what we're seeing already from these offers:
Thousands of daily conversions
Conversions in 50+ geos
And what's more, we'll create custom landers for you within a few days.
Other than this latest perk, our rebrand won't impact your business with us at all. The high quality of service that you've come to expect will remain as it is.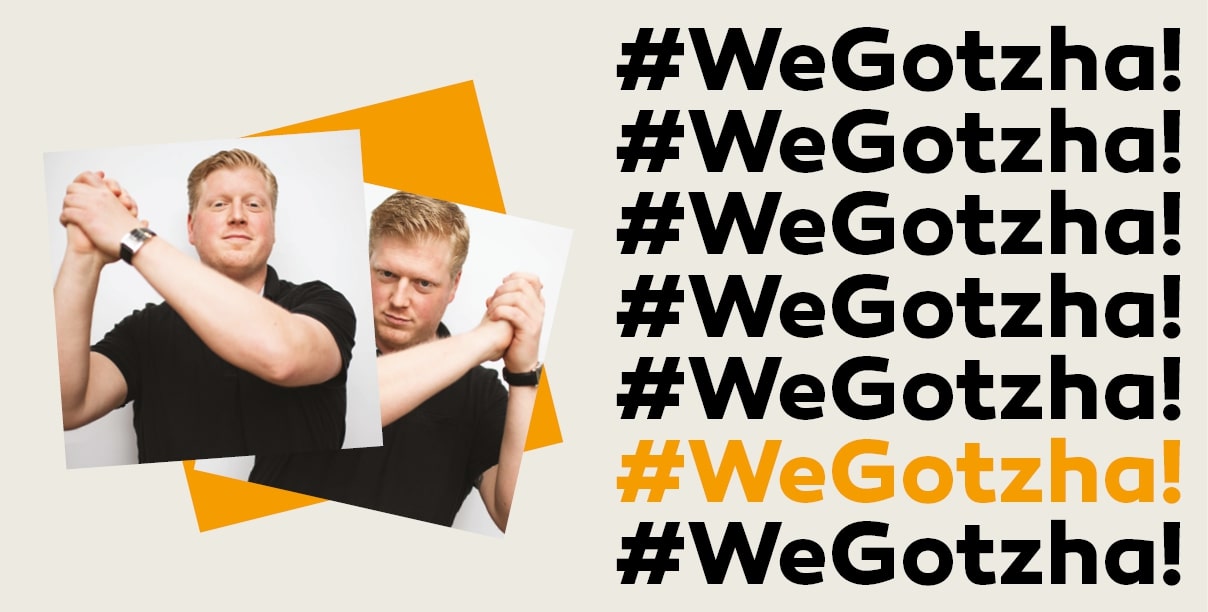 What does the future hold for Gotzha?
In a word: growth!
Our rebrand got us reconnected with our mission: to help people make sustainable income. We want to provide earning opportunities that are clean, high-performing, but above all else, reliable.
We equip our partners with everything they need to run a business that will last the test of time, so that they can become the success story they always wanted to be.
This long-term focus is something that has always been at our core, and our rebrand just reaffirms our commitment to this. By nurturing long-lasting relationships, we're able to offer our partners better opportunities than they can find anywhere else.
That's huge. That's what will fuel our next five years of success. And that's what makes us Gotzha.